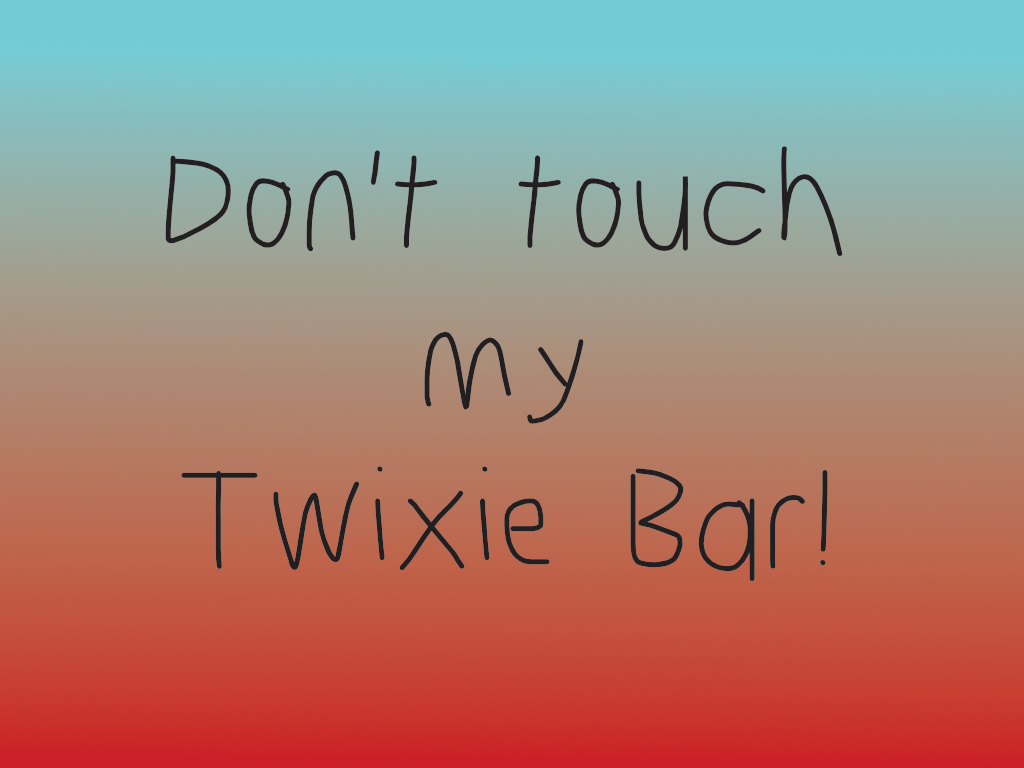 Don't touch my Twixie bar!
A downloadable game for Windows
Twixie bars are becoming scarce over the years since the inflation started. You hold the last twixie bar known to man and died guarding it. You have passed the twixie bar down from generation to generation until it became a myth. Legend foretells that a legendary ghost is guarding the last twixie bar and its weapon, a carrot. They believed that whoever encountered this ghost shall be tortured for the rest of their lives by people around them. Play as this ghost and guard the twixie bar with your apparition
A Ludum dare 37 Submission
Controls:
use arrow keys / wasd to move
http://ludumdare.com/compo/ludum-dare-37/?action=p...

follow us on facebook
https://www.facebook.com/DuwaSoft/
Download
Click download now to get access to the following files:
Don't touch my Twixie Bar! 1.0.1.rar
40 MB